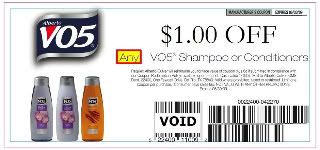 Less is More
When I first started couponing I would use my coupons on the biggest size that I could find. My train of thought was "I am getting more for my money". Well as I have honed my couponing skills I have learned that "Less is More". So what do I mean by that? Well, the smallest size is usually priced less and to use your coupon on the least expensive item that is allowed, gives you more bang for your buck.
The first thing you need to do is become familiar with the coupon you are going to use. Check to see if it states a particular: size, restriction (ex. excludes trial sizes), or product line. Once you have determined the specifics of the coupon, then begin looking for the smallest size that the coupon allows.
Example:

Tide recently had a coupon out for $1/1 any, Tide Laundry Detergent. I had a few different choices to use this coupon toward. My old unsavvy couponing self would have went for the large package of tide priced anywhere between $10-$20. Yes, I would have saved, but my savings would only have been about 5%-10%. The Savvy Couponer looks for ways to save 50% or more. So I took the coupon and headed over to the trial size section of my store. There I found Tide Laundry Detergent (1-load) priced at $1.00, since my coupon said "any" I was able to get it for FREE saving 100% - a Savvy Couponers dream.
Whenever you see the word "any" printed on a coupon you should become very excited because that means that you will be able to get some pretty inexpensive or FREE products, if you play your cards right. Always remember that "Less is More" when couponing!